2022 Engineering Innovation Insight Report 
Unlock key business, IP, and R&D insights with PatSnap, and make more informed innovation decisions
A Look Inside: 2022 Engineering Innovation Insight Report
Earlier this year we joined forces with The Engineer Magazine to analyze how engineering companies innovate to say ahead. We surveyed senior engineers from a diverse range of sectors including automotive, aerospace, food and drink, defense, manufacturing, electronics, and energy.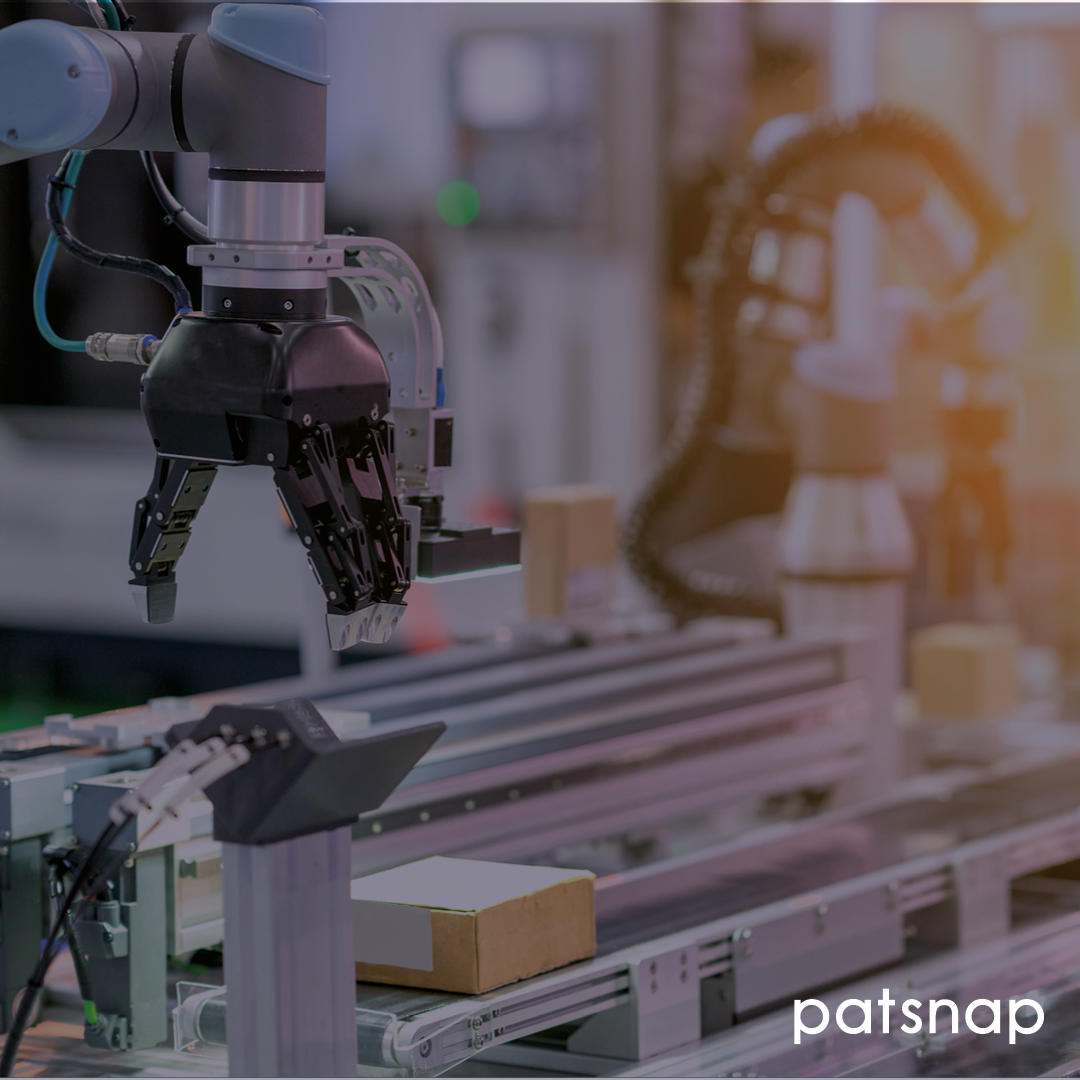 • Primary innovation challenges engineers face
• Tools engineers use to track competitor and industry trends
• How engineers find partners and identify risks
Unlock key business, IP, and R&D insights with PatSnap, and make more informed innovation decisions   
By leveraging different data sources, companies can more accurately validate ideas early on, identify innovation hotspots, and improve their innovation pipeline. 
Explore industry trends and competitor portfolio shifts
Using AI-powered technology, companies can stay ahead of competitors, predict and analyze emerging trends, discover new market entrants, and more. 
Uncover real-time insights on new research and technology areas
Simplify complex search results, extract key insights, and gain a 360-degree view of a technology area or entire market with Connected Innovation Intelligence. 
In submitting your details, you consent to PatSnap collection, processing and storing of your Personal Data for the purposes of providing the information and/or services you are requesting. Such collection, processing and storing of Personal Data by PatSnap will be in accordance with our privacy policy.
Copyright © 2022. All rights reserved.