3D Printing Analytical Report
Discover how 3D printing is shaping various industries in the future
A Look Inside: 3D Printing Analytical Report
The 3D printing market continues to grow as various industries develop increasingly sophisticated means of using the technology, with a forecasted market valuation of $50.39 billion expected by 2029. From IT and computer and electronics manufacturing to pharmaceuticals and semiconductors, 3D printing is touching on just about every industry. Learn more about how 3D printing is shaping the future in our latest analytical report.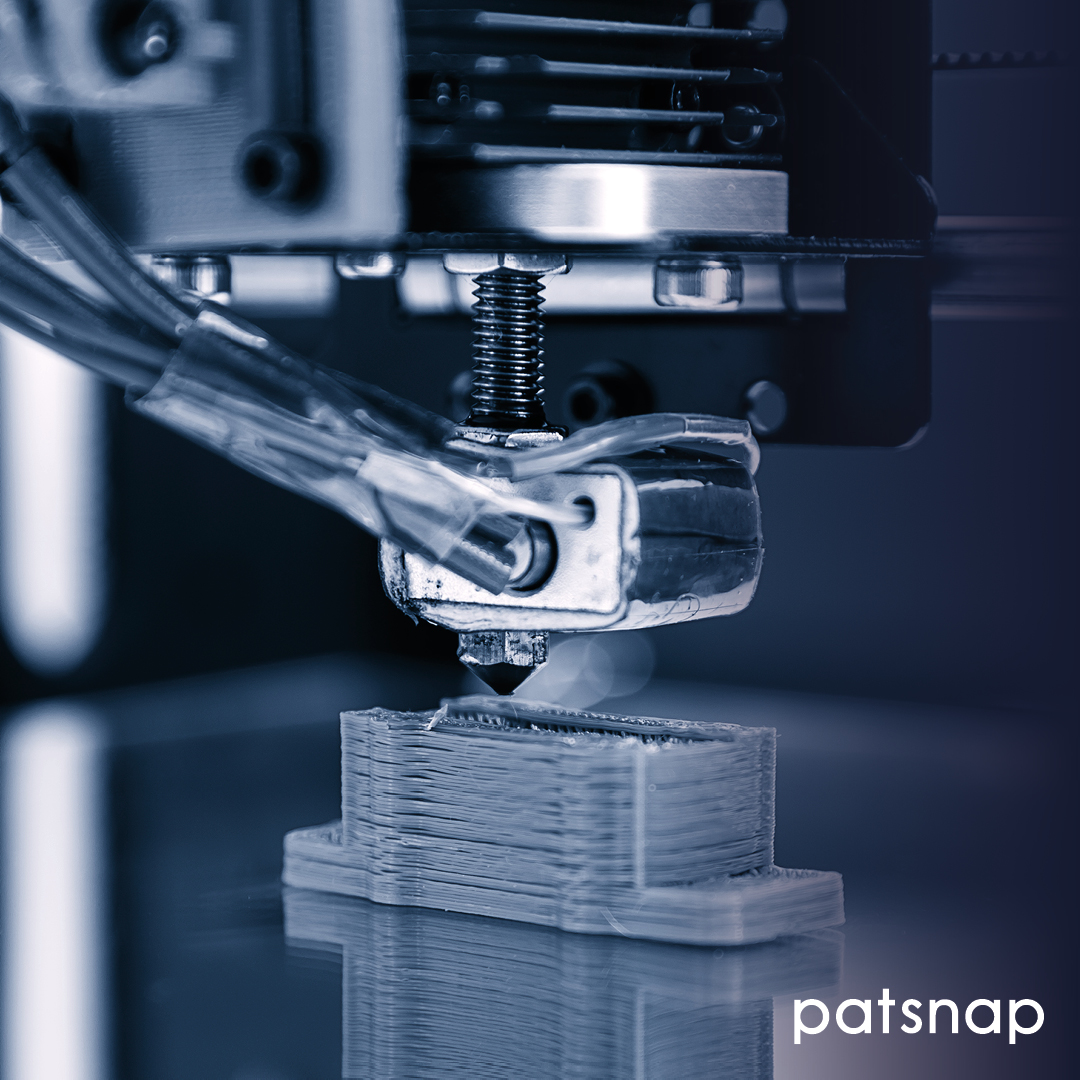 Application trends

Top jurisdictions

New entrants

Top industry filers

Key patents

VC investments and M&A activity

Important Companies
Unlock key business, IP, and R&D insights with PatSnap, and make more informed innovation decisions
This report was built using PatSnap's Connected Innovation Intelligence (CII) platform. Powered by AI and machine learning, CII connects millions of patent and non-patent data points and enables users to connect disparate data, extract meaningful insights, and make more informed innovation decisions.
In submitting your details, you consent to PatSnap collection, processing and storing of your Personal Data for the purposes of providing the information and/or services you are requesting. Such collection, processing and storing of Personal Data by PatSnap will be in accordance with our privacy policy.
Copyright © 2022. All rights reserved.