Medical Devices Wearable Tech Report
Discover the latest trends and developments in the world of wearable medical devices
A Look Inside: Medical Devices Wearable Tech Report
Since 2016, patent applications related to wearable devices have steadily increased. However, the industry is still in its infancy, which means investors and innovators need to stay on top of jurisdictional laws related to patentability
In our wearable medical devices tech report, we explore: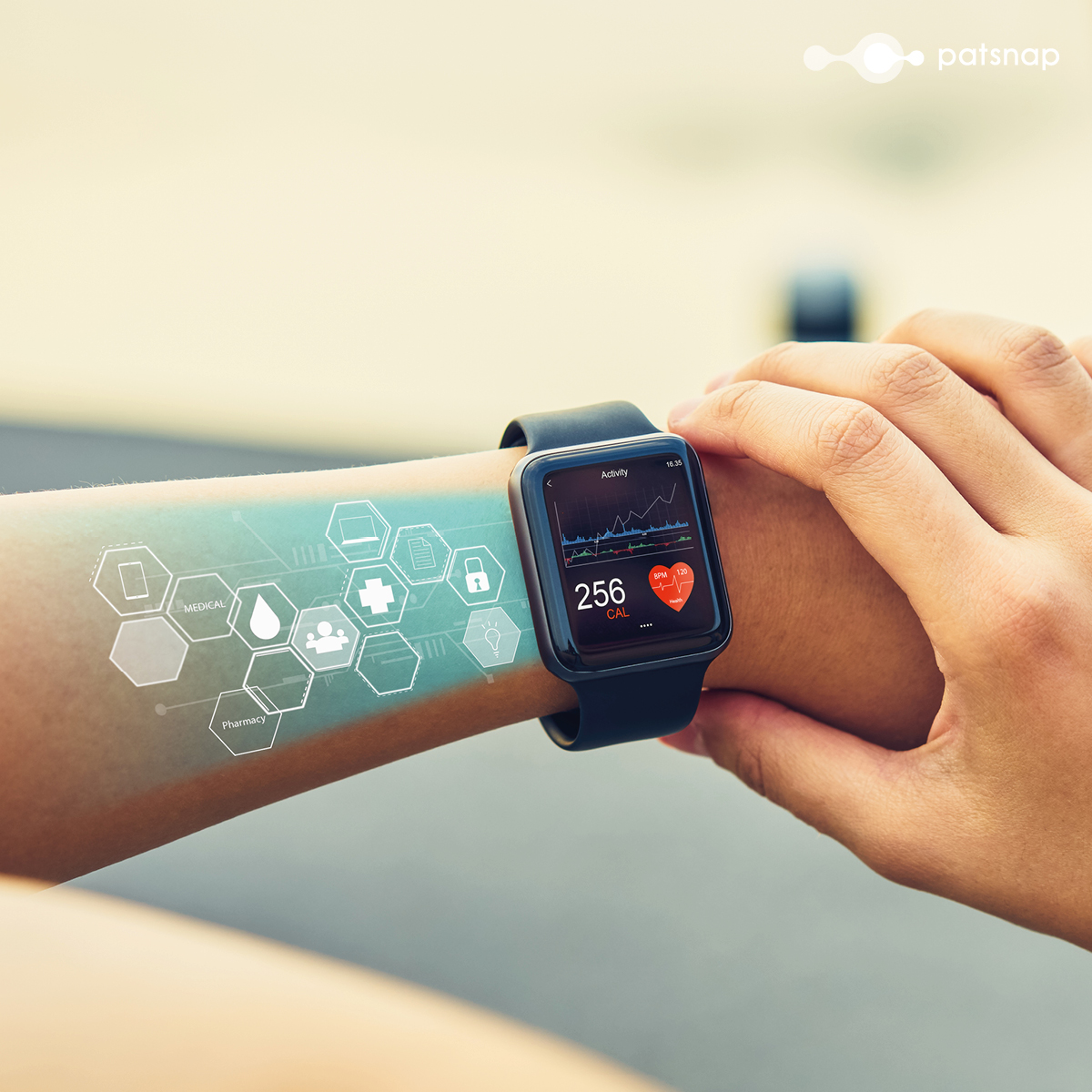 The industry's historical framework and current business challenges.

Trends shaping the future of wearable medical devices.

How mergers and acquisitions can decrease costs and maximize impact and efficiency.
The report contains sections that can act as standalone mini-reports or be consumed in its entirety for a holistic, full-view look at the industry.