Key Insights Shaping the Future of Solar Energy
Uncover 10 key IP and R&D insights shaping the future of the solar energy industry and make more informed innovation decisions.

As the world shifts to more sustainable energy solutions, the solar industry is poised for significant growth. As of 2021, the industry was valued at $146B, with an expected CAGR of 7.8% from 2022 to 2030. In this visual report, we walk you through how the solar energy industry is evolving, and provide you with the insights needed to make strategic business decisions.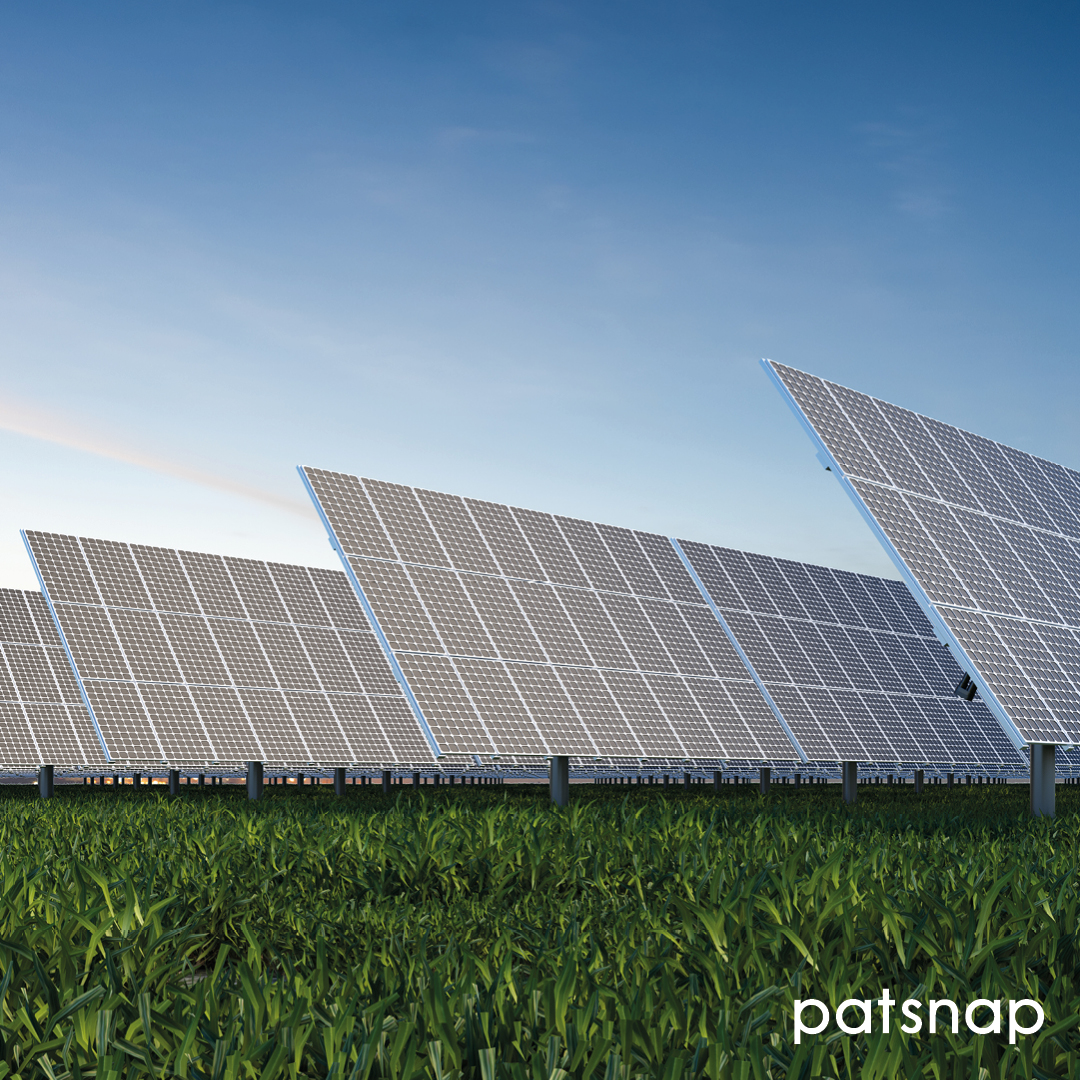 This visual report includes:

Application trends

A jurisdiction analysis

Technology classifications

Key patents

Focal companies

New entrants

Emerging trends


M&A history

Recent investments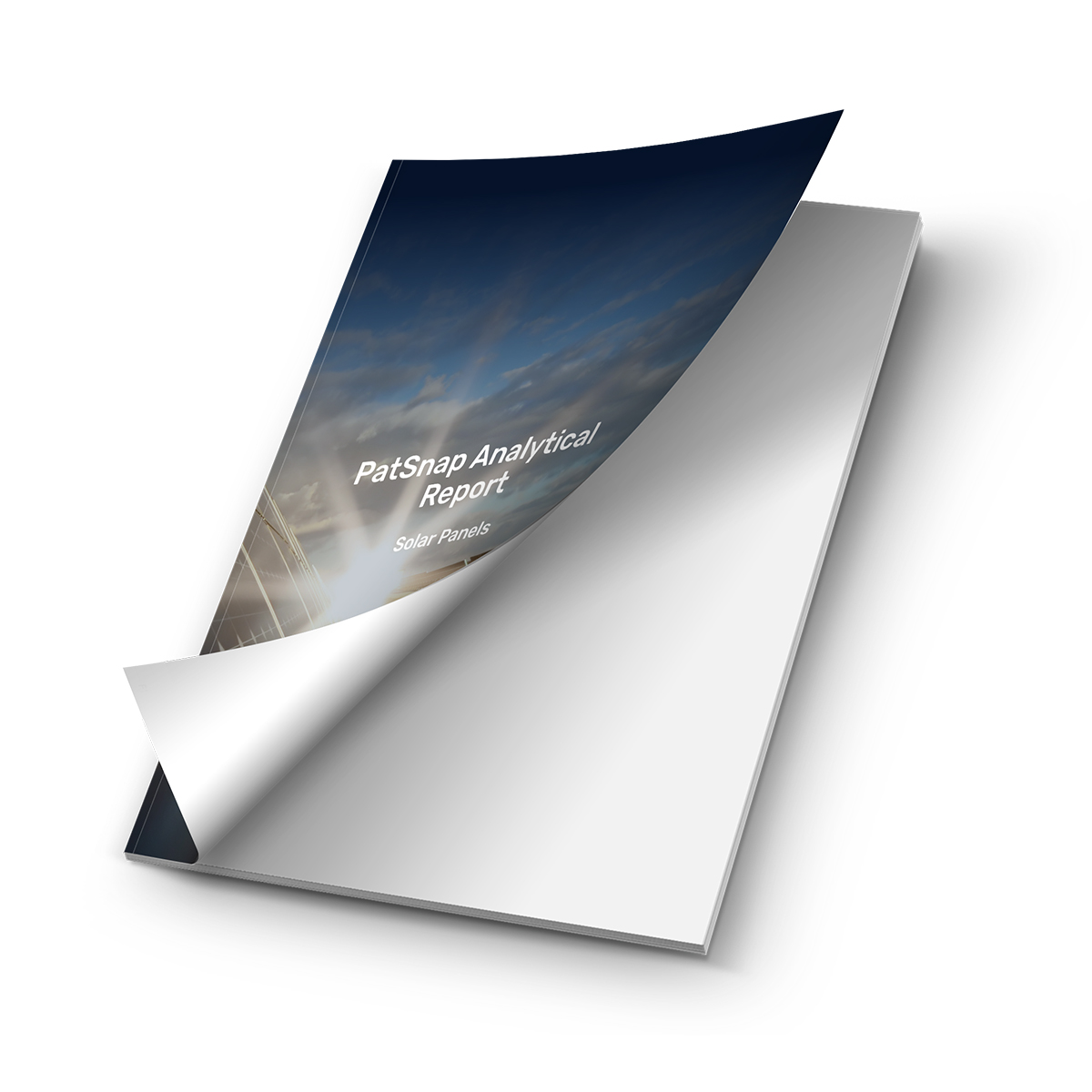 Are you interested in innovation, R&D, or IP trends in the solar energy industry? Get a detailed overview of:

The main players

New IP entrants

Top classification

Important investments

The top jurisdiction



In submitting your details, you consent to PatSnap collection, processing and storing of your Personal Data for the purposes of providing the information and/or services you are requesting. Such collection, processing and storing of Personal Data by PatSnap will be in accordance with our privacy policy.
Copyright © 2022. All rights reserved.