Sustainable Aviation Fuel Analytical Report
Featuring 9 Key IP and R&D insights about the Sustainable Aviation Fuel Industry.
A Look Inside: Sustainable Aviation Fuel Analytical Report
The Sustainable Aviation Fuel (SAF) Market is proliferating. By 2030, the market is expected to reach a $15B valuation, representing a CAGR of 60.8%! In this visual report, we walk you through trends shaping the future of this industry.
This SAF Analytical Report includes: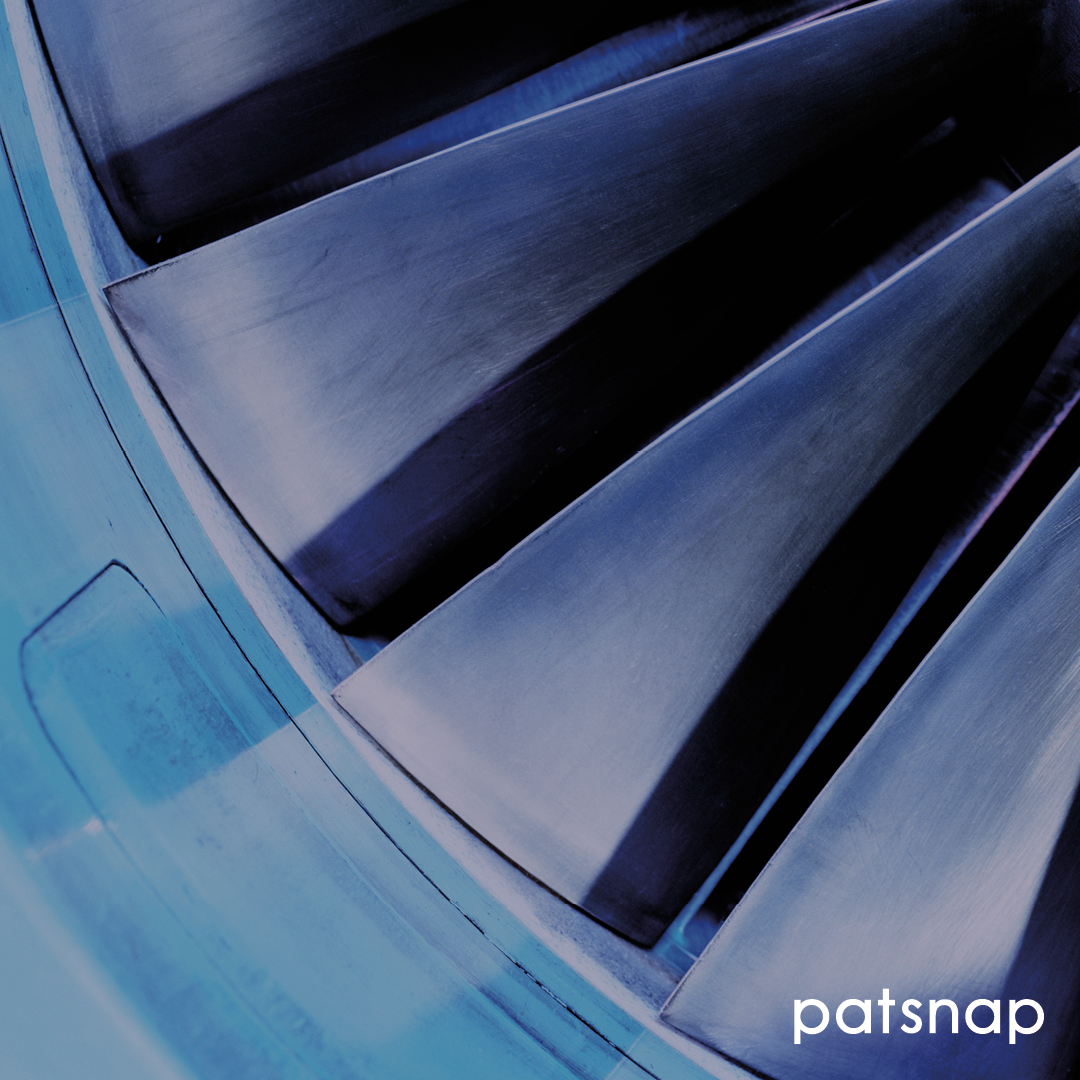 Patent application trends
Jurisdictional overview
Top countries and origins
New entrants
Top companies
Company profiles
Key patents
The technology landscape
New IP entrants
Are you interested in innovation in the SAF industry?
Get a detailed overview of the:
Equipped with these insights, you can make more informed business decisions and accelerate your innovation journey.
The main players
New IP entrants
Key patents & application rends
The top jurisdiction
And more!