Sustainable Packaging Analytical Report
Learn about the latest in sustainable packaging and containers
A Look Inside: Sustainable Packaging & Containers Analytical Report
The sustainable packaging and containers market continues to increase in competitiveness and maturity, as companies stack their portfolios in this area to meet consumer demand. With uses like synthesizing materials and making disposable items more environmentally sustainable, this market represents ingenuity, growth, and profit. Learn more about how sustainable packaging is shaping the future in our latest analytical report.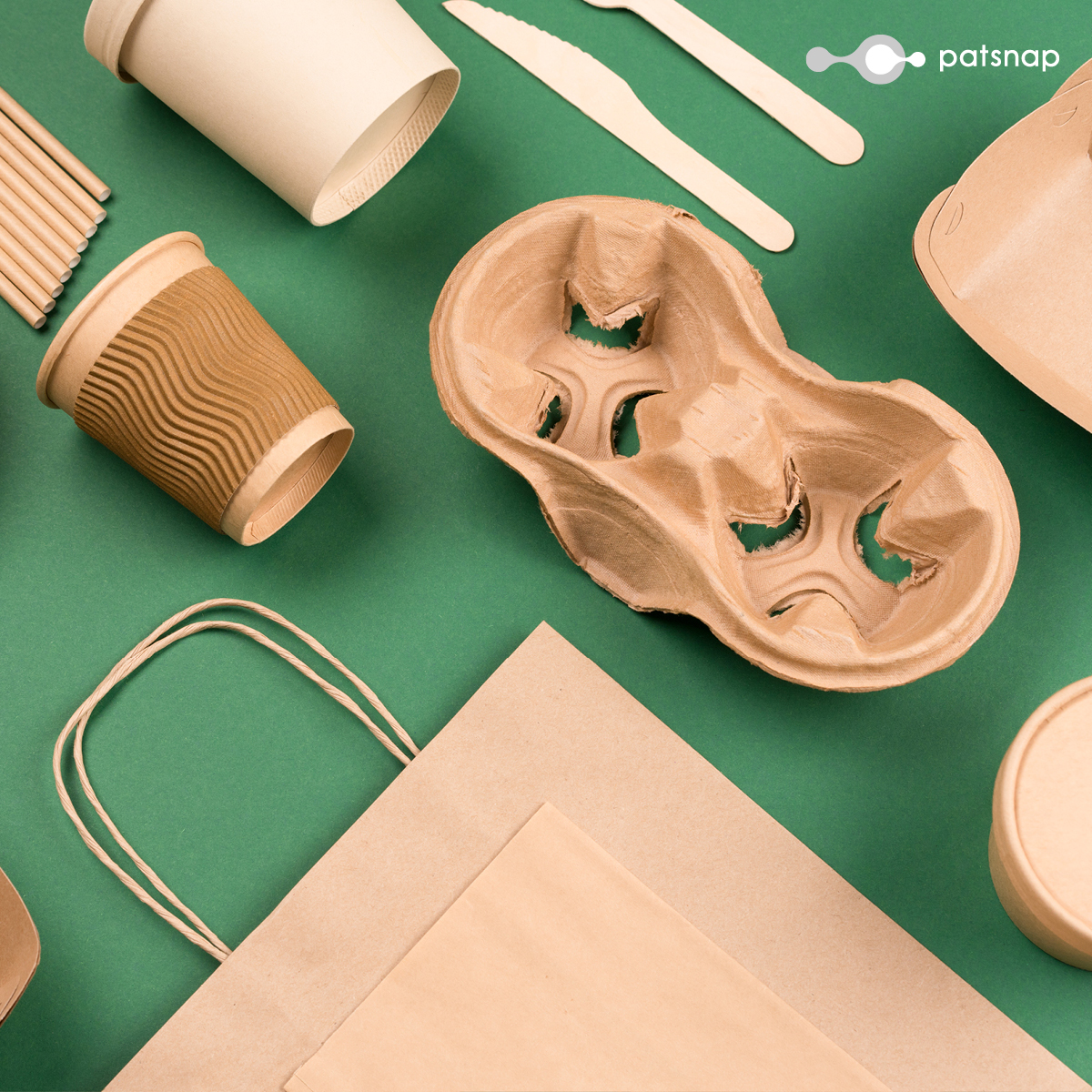 Application trends
Top jurisdictions
New entrants
Top industry filers
Key patents
VC investments and M&A activity
Important Companies
Are you interested in innovation in the packaging and containers industry?
Get a detailed overview of the:
The main players
New IP entrants
Key patents & application rends
The top jurisdiction
And more!
In submitting your details, you consent to PatSnap collection, processing and storing of your Personal Data for the purposes of providing the information and/or services you are requesting. Such collection, processing and storing of Personal Data by PatSnap will be in accordance with our privacy policy.
Copyright © 2022. All rights reserved.