PatSnap's Automotive 3-Part Deep Tech Report
From autonomous driving to customized features and climate concerns, radical changes are taking the automotive industry by storm.
In our 3-part Deep Tech Automotive Report, we explore: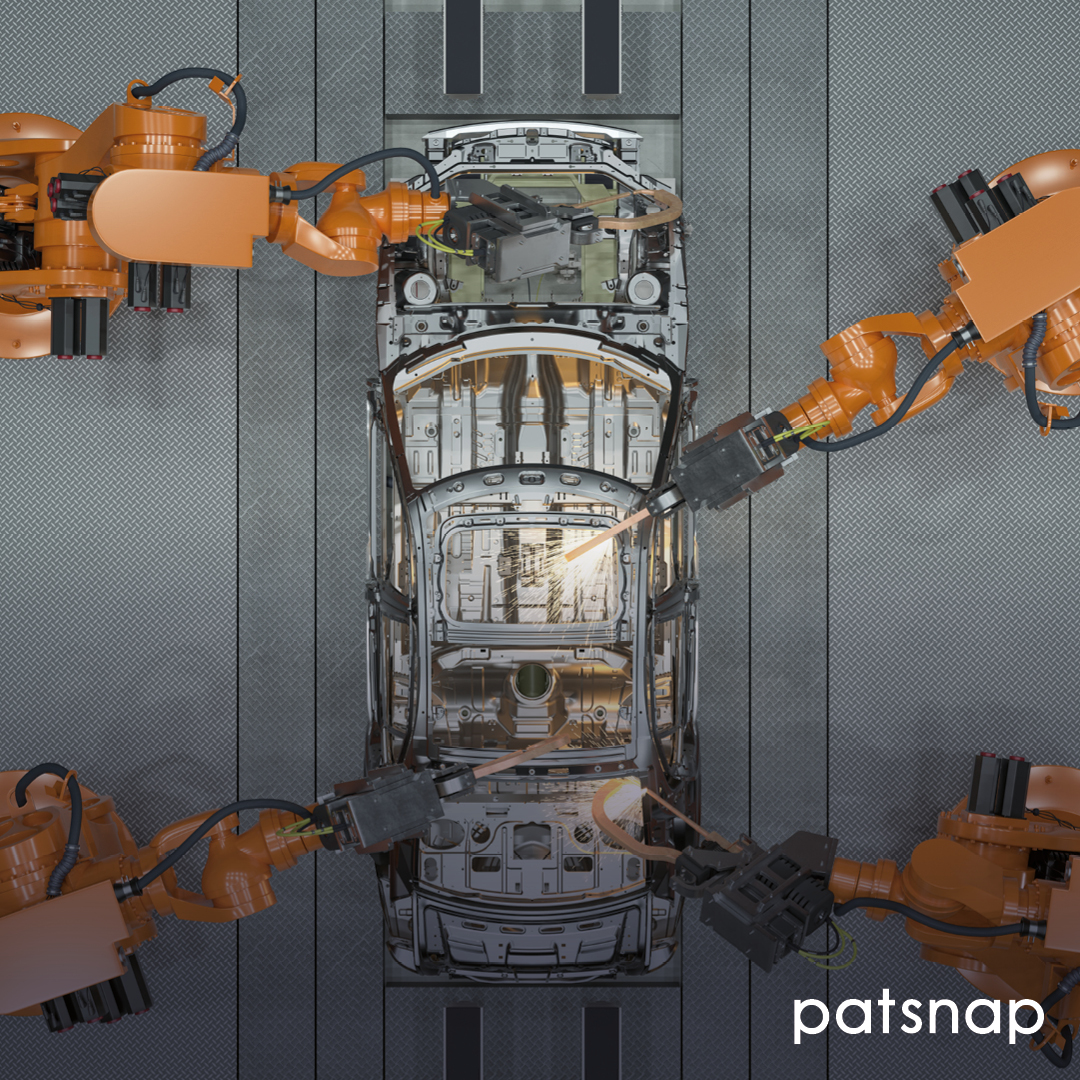 The industry's historical framework and current business challenges
Trends shaping the future of EVs
Internal combustion engines and the impact of climate change
Each report can be read as a standalone analysis or combined for a more holistic, 360-degree industry overview.
In 2020, more than 18,000 patents were filed in the EV space.
The average patent grant rate over the previous five-year period sits at 50%. This is promising, as it indicates strong market interest in its development.
EV investments are rising as well, with $81 billion raised in 2021 alone.
Toyota, the largest producer of ICE vehicles, appears to be shifting its focus primarily to EVs (based on patents currently being filed coupled with steady year-over-year growth).
Unlock key business, IP, and R&D insights with PatSnap, and make more informed innovation decisions



Identify early-stage innovation opportunities

By leveraging different data sources, companies can more accurately validate ideas early on, identify innovation hotspots, and improve their innovation pipeline.
Explore industry trends and competitor portfolio shifts

Using AI-powered technology, companies can stay ahead of competitors, predict and analyze emerging trends, discover new market entrants, and more.
Uncover real-time insights on new research and technology areas

Simplify complex search results, extract key insights, and gain a 360-degree view of a technology area or entire market with Connected Innovation Intelligence.
In submitting your details, you consent to PatSnap collection, processing and storing of your Personal Data for the purposes of providing the information and/or services you are requesting. Such collection, processing and storing of Personal Data by PatSnap will be in accordance with our privacy policy.
Copyright © 2022. All rights reserved.