Strategy and business
Unique competitor, market, and technology insights are hiding in patent data ready for business leaders and consultants to turn into strategic intelligence to streamline processes and open up new opportunities.
Mine global patent and innovation databases for strategic
business intelligence
Patents contain valuable technical information about how an invention works. Although you can't copy that information, you can still use it for competitor tracking, strategic planning and decision making. PatSnap's connected innovation intelligence API gives business leaders and consultants—with no prior IP experience—immediate access to untapped insights from patent data so they can make better, faster decisions.
PatSnap statistics
0

jurisdictions

0

m

patents

0

m

data sources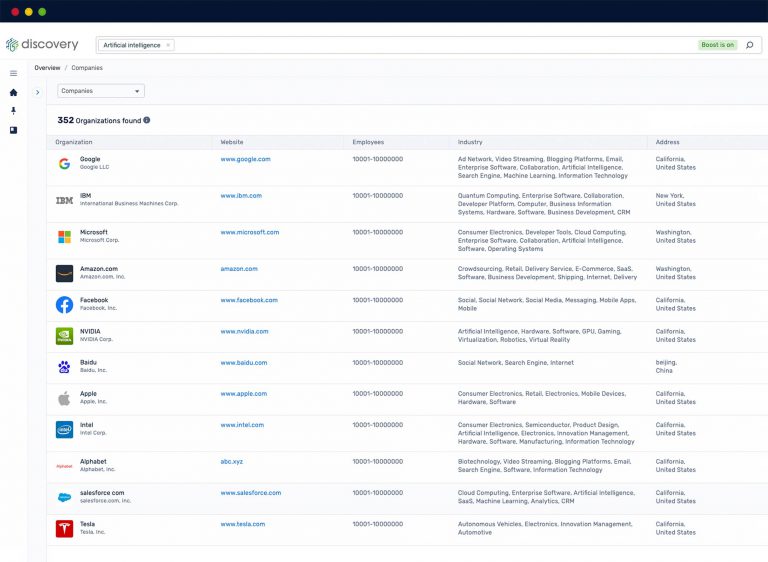 Competitive intelligence
Wouldn't it be great to know your competitor's next moves before they made them? PatSnap's API helps you plan and react early to competitor threats. Analyzing patent activity can help you discover your competitors' latest and most valuable technologies, new entrants to the market and hidden R&D opportunities with low competition.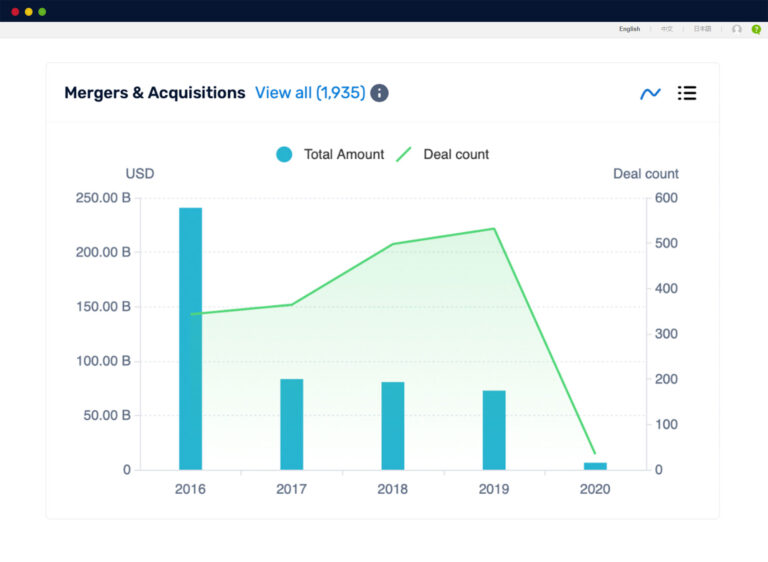 M&A
Using our connected innovation intelligence API, you can put monetary value on individual patents and portfolios held by target companies, giving you an upper hand in negotiations. You can also identify potentially high-risk areas and competitors or partners from seemingly unrelated sectors that otherwise wouldn't show-up. Using PatSnap, you can assess the strength of a target vs the competition—portfolio value, innovation rate, geo presence and technology areas.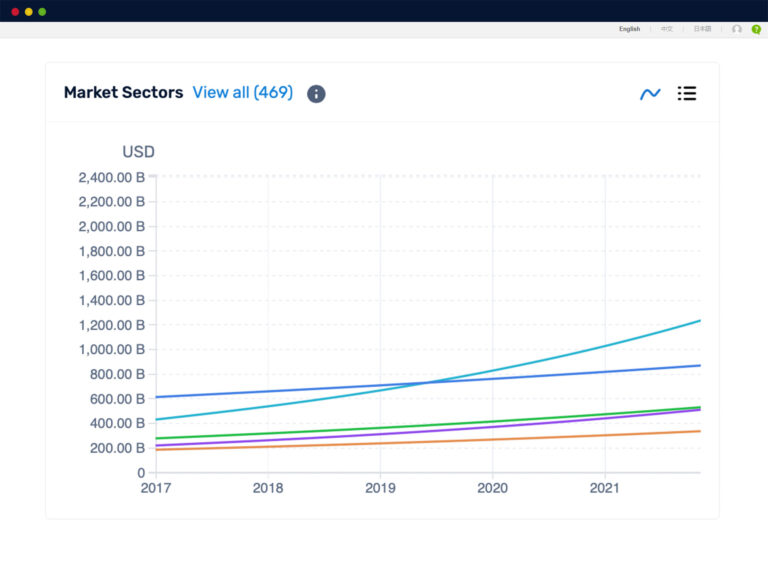 New market assessment
Our unmatched global patent coverage, and built-in patent translation and standardization, makes it much quicker to identify risk areas in new markets, reducing the need to engage expensive IP consulting resources in each market. Our API helps you assess infringement of local patents that don't exist in home markets, whether or not an incumbent heavily protected a tech area can severely limit your freedom to operate, and competitors in new markets including potential new entrants.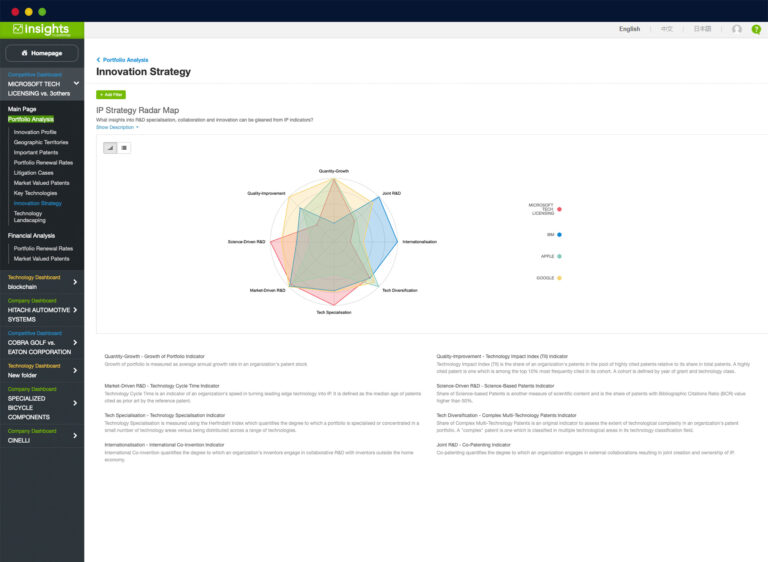 Business risk assessment
Quickly and easily access company data across combined datasets from both listed and privately held businesses to assess risk and potential opportunities. Set-up alerts triggered by the events that matter most—new competitor filings, new licensing deals, and litigation activity. Immediately investigate the extent and potential impact of an event—and determine how this changes patent value, competitor strength or market conditions.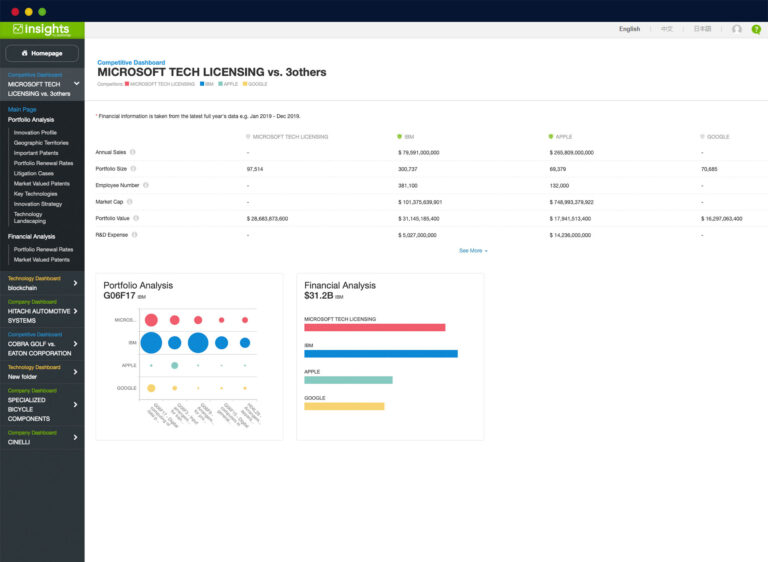 Identify opportunities for new
revenue streams
With PatSnap's API, business strategy teams can incorporate IP valuation and competitor activity into their planning assumptions. Portfolio valuation and strategy planning can help identify which patents to let lapse, which to maintain and which are candidates for sale or licensing. Landscaping enables those without detailed subject matter or technical knowledge to quickly compile lists of potential partners or purchasers for further investigation.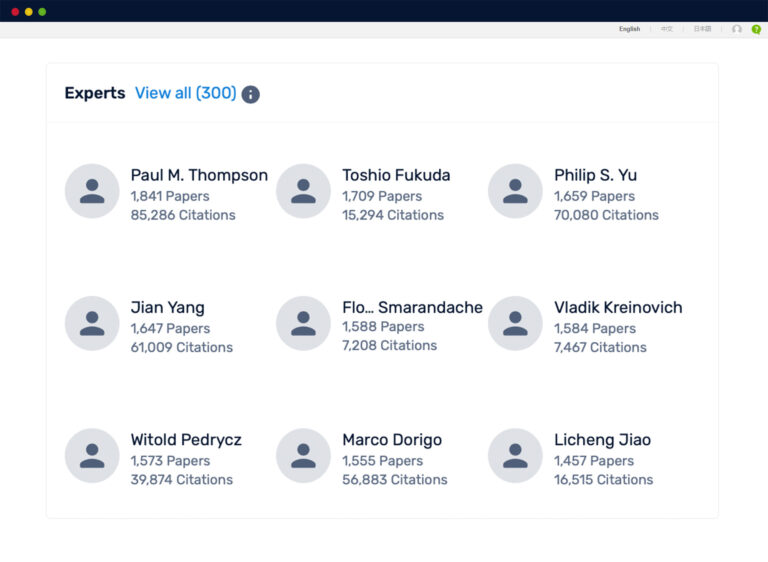 Talent scouting
Consulting and business leaders can search by technology area and build a target list of active inventors with expertise in the areas of interest. While this could be for hiring, it also provides access to a vast knowledge base for peer review, independent assessment, potential partnerships, event speakers, content co-authors, advice, consulting and more. Recruitment teams can add depth that's unavailable on tools such as LinkedIn, and business development teams can find individuals based on specific technology expertise that otherwise may not be publicly available.
Brands using PatSnap