Professional Services:

Search services

Improve the efficiency of your search results by outsourcing patent searches to our team of IP experts.
Quality results to help you make decisions, faster
Through global on-shore management and in-platform delivery, trust that the PatSnap team will deliver quality patent search results, in addition to an interactive delivery, allowing for quick drill down capabilities, visualization capabilities and automated updates to the data set.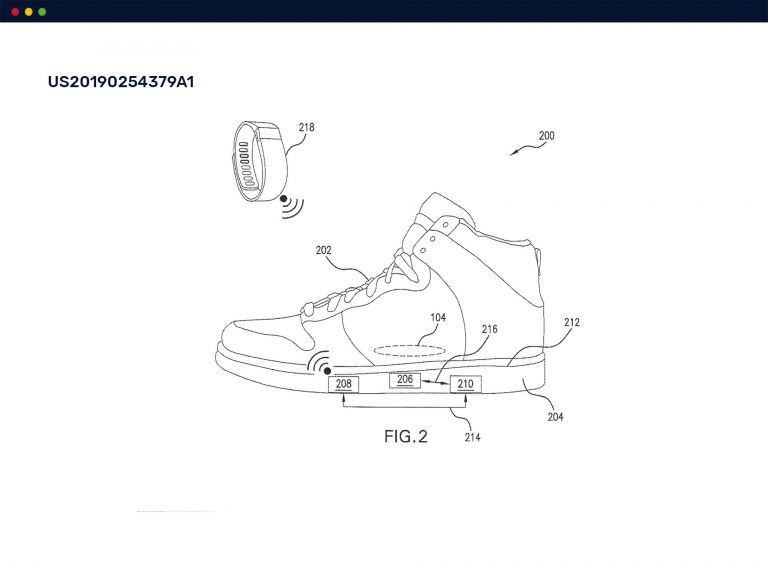 Knockout, patentability and novelty assessment search
Let us help increase your success rate.
Our Professional Services team can save you time and resources in the submission and application process by identifying existing and the most relevant prior art, to help assess novelty and patentability of an invention.
This helps:
Increase grant success rates and reduce prosecution costs through better initial claim drafting in light of the best prior art
Drive savings and ROI of R&D spend by avoiding wasted time and legal expense for disclosures which may not be novel or make their way through pendency
Provide and meet IDS requirements and the duty to disclose as well as making filing more efficient
Improve Patent Trial and Appeal Board (PTAB) and other America Invents Act (AIA) mechanisms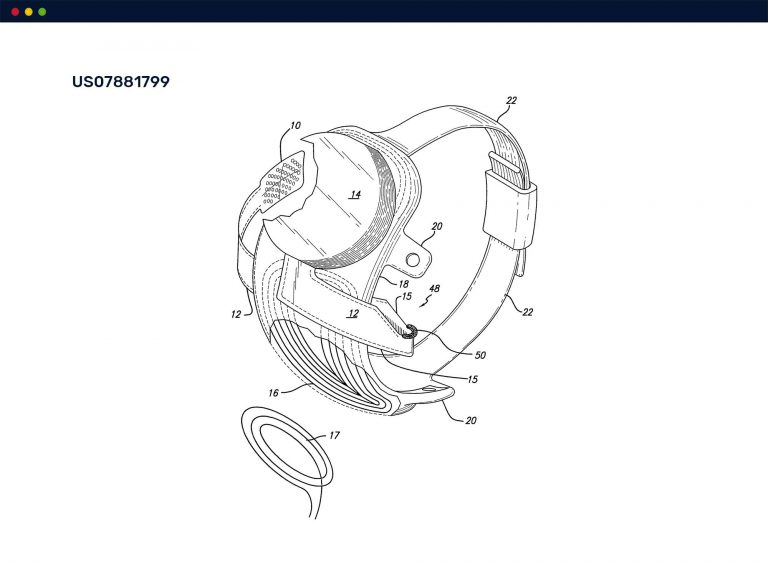 State of the art search
We'll help you see opportunities.
Identify prior art and trends in a particular technology field or domain, in both patent and non-patent literature. Identify emerging and incumbent players for competitive intelligence and easily turn output into advanced dashboards using PatSnap's interactive delivery feature via Workspaces.
This will help:
Collect a list of related prior art, and visually display, share or drill down with ease
Determine key and emerging players, pivot and landscape results
Shortcut more expensive routes to landscape , as results can be interactively viewed and presented with ease
Identify licensing, partnership or purchase opportunities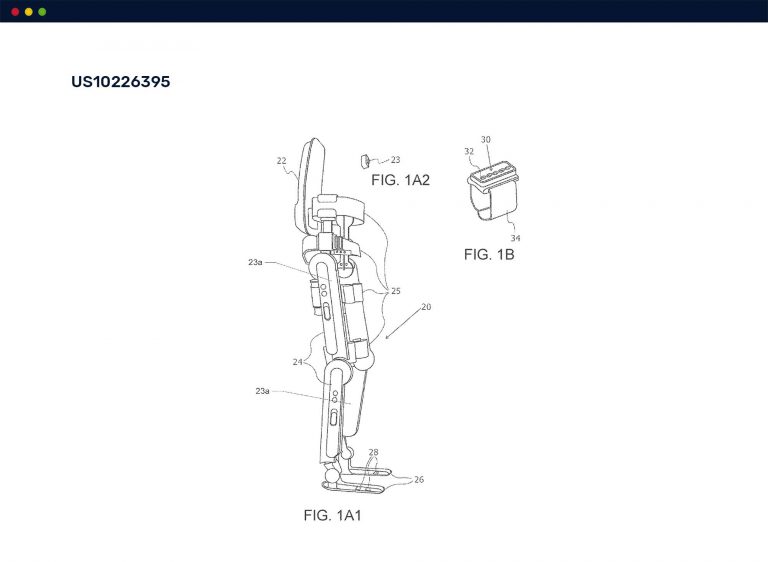 Freedom to operate (FTO) search
Our FTO experts can navigate for you.
Assess the risk of patent infringement by focusing on the patent claims of relevant prior art. PatSnap's search analyst team will compile a list of relevant patents to help determine freedom to operate on whether a product can be released to market or evaluate clearance.
This will help:
Determine favourable litigation outcomes
Properly evaluate when to go to market and how to mitigate risk
Easily share internally or with outside counsel and clients
Local language experts allow for targeting jurisdictions of interest with deeper full text searching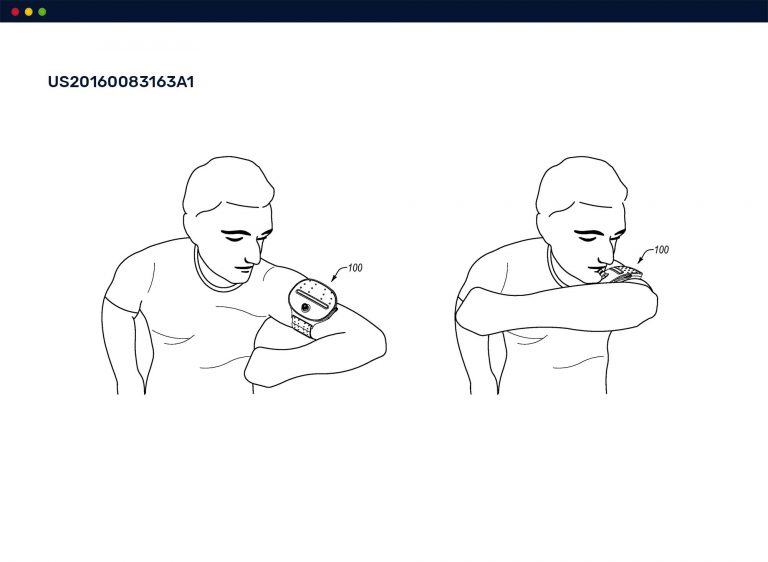 Validity, invalidity, and infringement search
Our team is your competitive advantage.
With PatSnap's Professional Services team we can help you review relevant prior art that can challenge the validity of a granted patent to support litigation matters, IP asset purchases, and M&A due diligence.
This will help:
Determine if a competitor's patent can be knocked out
Use results for AIA procedures and easily share interactive results with clients or counsel
Save time and costs in the litigation process